Haruki Murakami, an alumnus of Waseda University and world-renowned author, has generously donated a collection of extremely valuable materials to Waseda University including a number of his publications, handwritten manuscripts, scrapbooks of reviews, and huge record collection. Murakami continues to contribute to the development of literature in Japan and is well-known abroad, with his works appearing in translation in over 50 countries. In light of his donation, Waseda University will be opening the Haruki Murakami Library in April 2021 as an international research center for scholars of Haruki Murakami, international literature, and literature in translation.

Accordingly, in October 2019, we launched our fundraising campaign for the Haruki Murakami Library in order to sustain the operation of the research center and to continuously advance research and projects of all kinds as well as promote international research in literature. For this fundraising campaign, we would like to ask for the support of not only our alumni but also of everyone who loves the work of Haruki Murakami.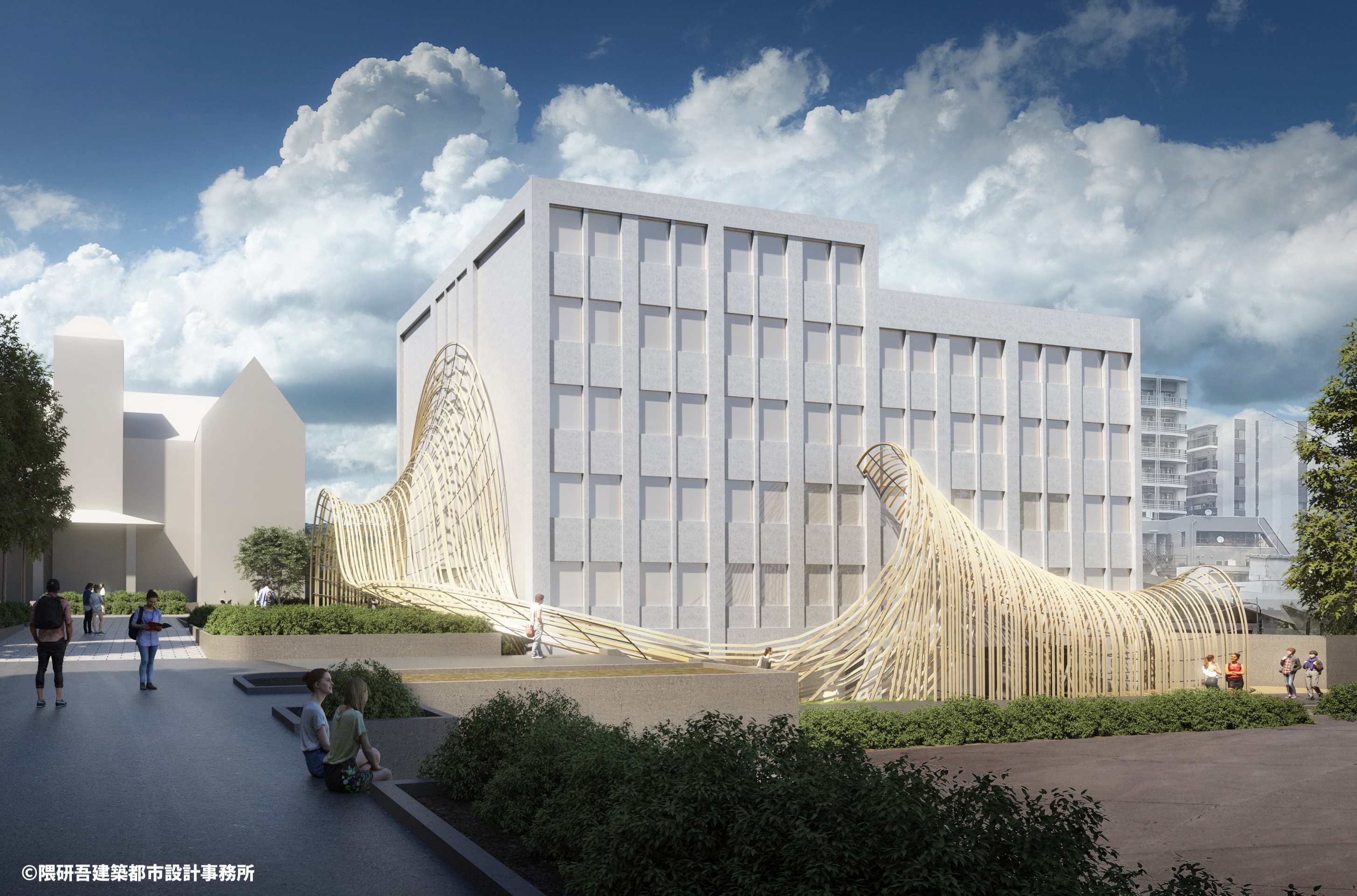 ■Guide to Giving
Who can donate: Individuals, organizations, corporations
Amount per donation: not specified
Fundraising Period: not specified
*We accept donations through the "WASEDA Supporters Club," Waseda University's donation system.

■Honoring Donors
○Nameplate displayed in the Haruki Murakami Library
Those whose donations reach a cumulative total over a certain amount will have their names engraved on a nameplate that will be mounted in the Haruki Murakami Library to be honored for many years to come.

[Individuals] 100,000 yen or more
[Corporations and organizations] 300,000 yen or more


○Commemorative Goods
Those making a single donation of 10,000 yen or more will receive a gift of original commemorative goods from the Haruki Murakami Library.
*For donations made between October 2019 and March 2024